Mt. Shasta, June 2017
We left the rental van with high hopes and a great view of our route.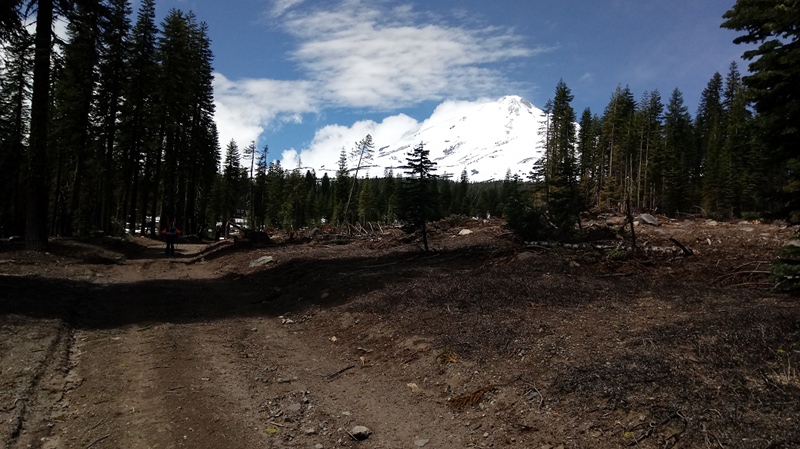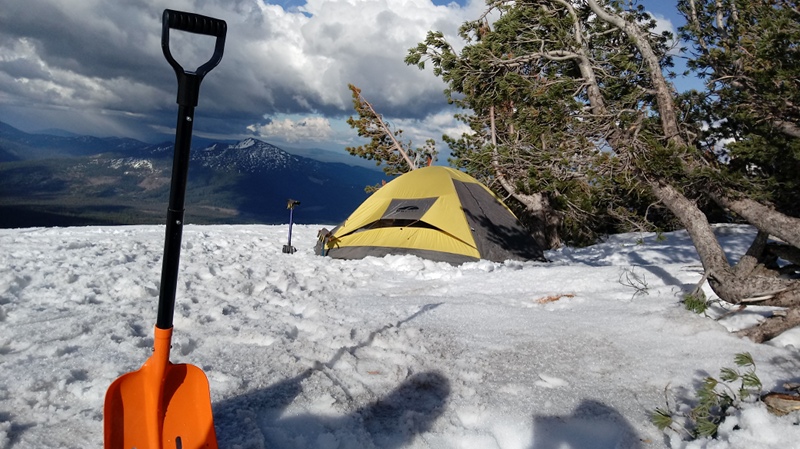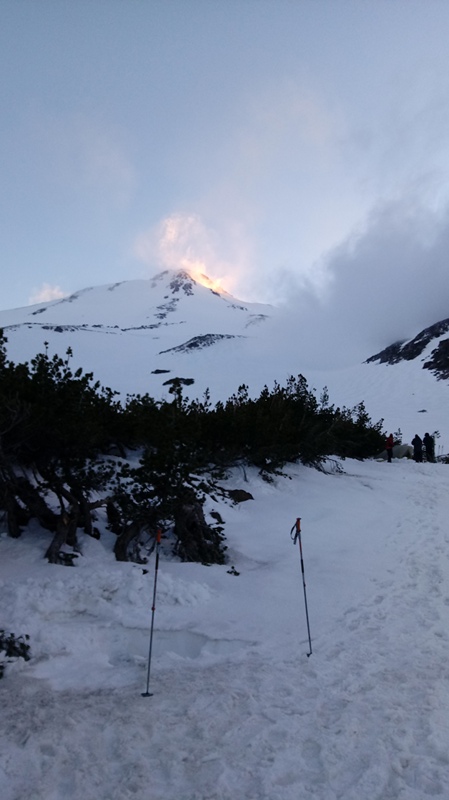 This is the routewe took. We paralleled the rock rib on climbers left till we cross over to the left (south ish), and we reached the lowest of the rocks marking the left side of the broad chute to the top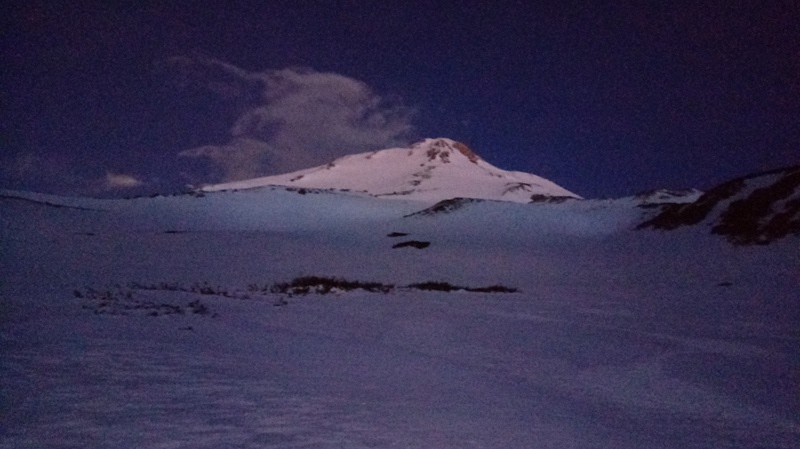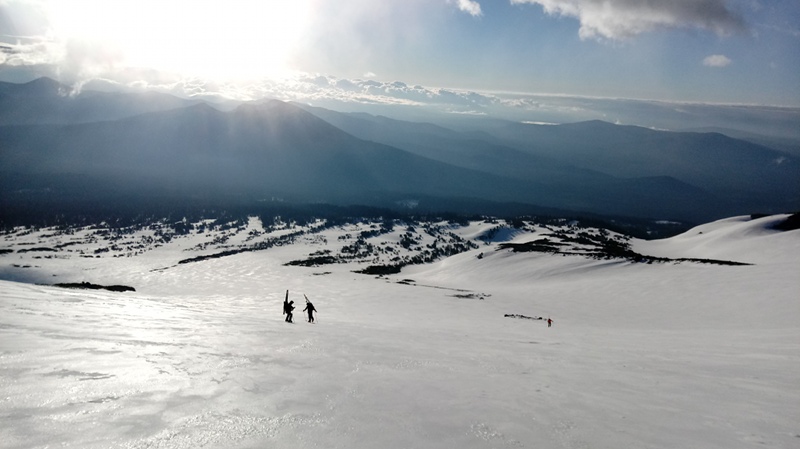 This rock, traversed back to the right and the safety of the right side rock rib. Reaching the rocks on the other side, we all had made our own choices to retreat.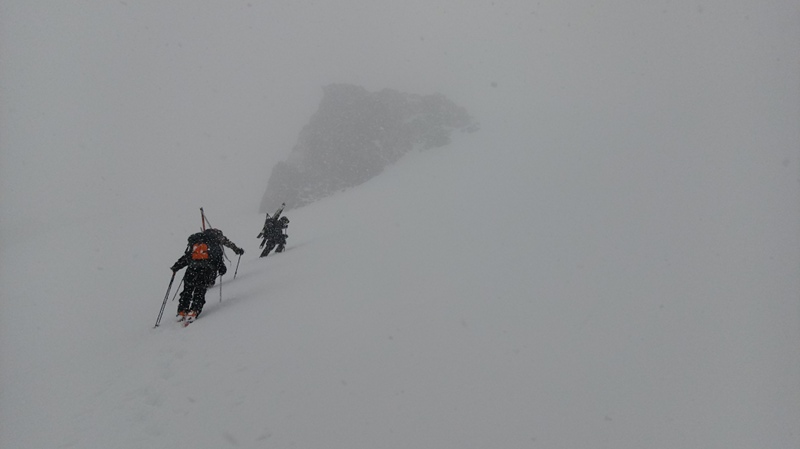 —
Posted on June 16, 2017
Updated on June 18, 2017
For older blog items see our blog page